Point Reyes National Seashore
We were inspired to make this trip to Point Reyes by a video Nathan found, from The Adventure Archives. They had quail! And elk! And beaches! And at about 2.5 hours away, this would be the furthest we'd been from home on an outdoor adventure in several months.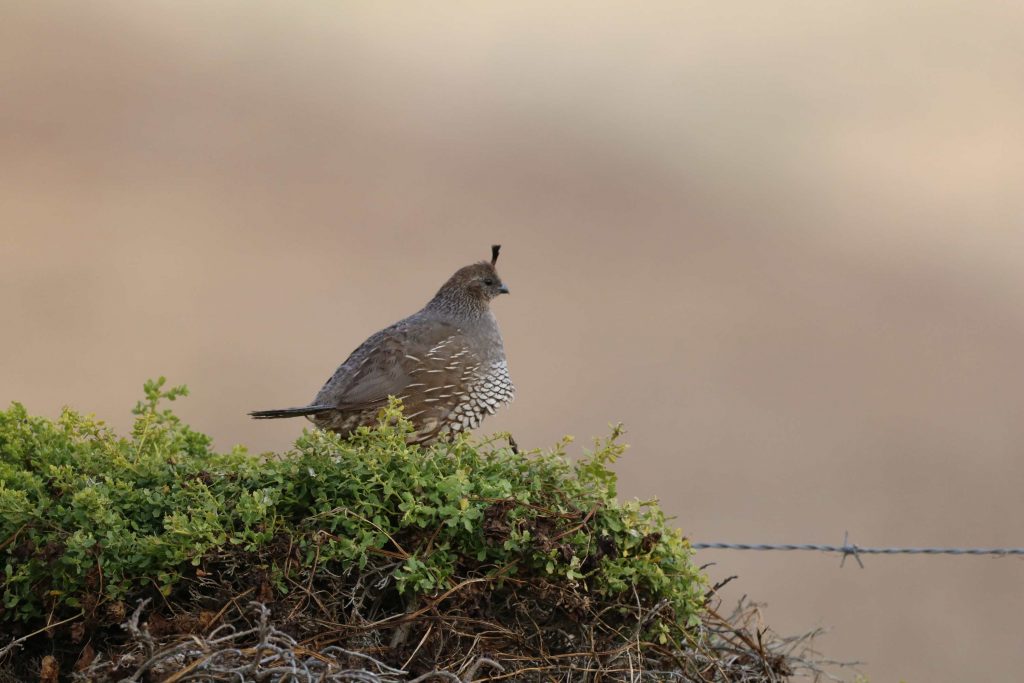 Our plan was to hike some of the Tomales Point trail to hopefully see some of the parks Tule Elk. My trusty Moon California Hiking Guide called this "the best trail for wildlife in California," and I was hooked. Also, we planned to hike the Abbott's Lagoon trail to the beach. This hike, the Moon Guide alleged, would give us "a glow that lasts for weeks." This was also a spot where we might find river otters. These plans didn't work out, we couldn't even park at the Tomales Point trailhead, and we didn't see any elk or river otters. We still had a fantastic day, and we are looking forward to visiting this park more regularly. River otters are still on my bucket list. And apparently, you can see puffins sometimes. Noah loves puffins.
We ended up visiting Kehoe Beach, and Abbott's Lagoon. Both spots were easy walks, and were not overly crowded on a Saturday afternoon. We started at Kehoe Beach (accidentally, we thought we were walking to Abbott's Lagoon, until we saw the sign.) The walk from the trailhead to the beach is 1.2 miles of flat sandy trail, past the Kehoe marsh. We settled in for an hour of watching the waves and the kites and other people's pups, while the boys dug holes. They love to dig holes at the beach.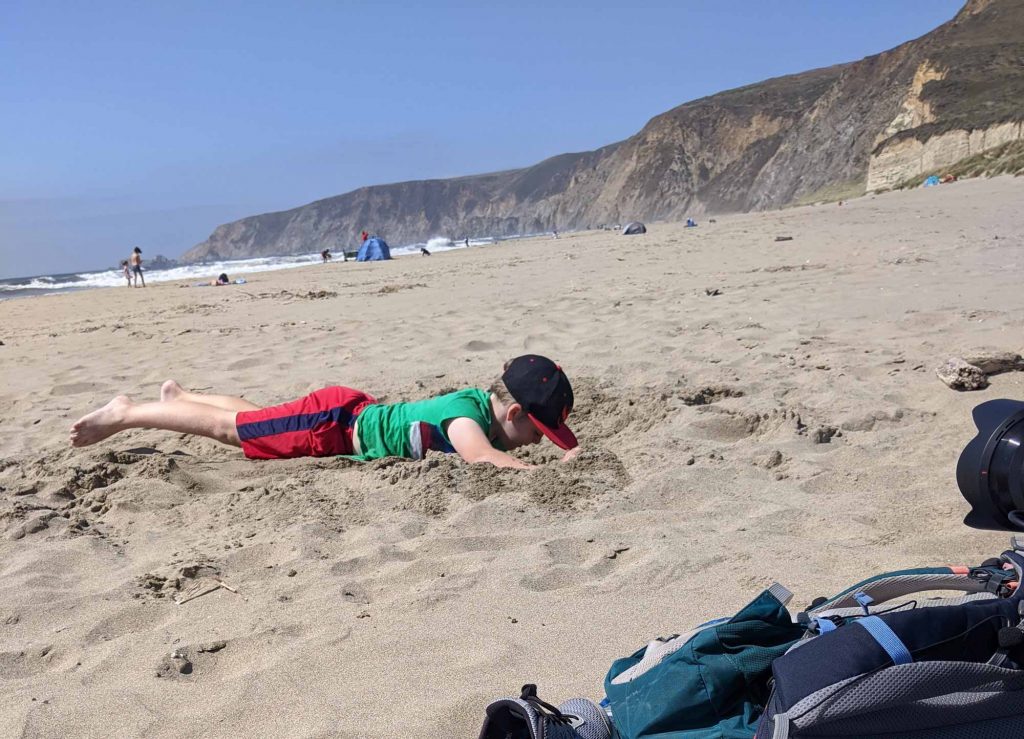 Then we headed to Abbott's Lagoon, in search of a boost in our glow. The trail is easy, flat and even, and gorgeous. The out and back to the beach was a total of 2.5 miles. We never saw those river otters, but we did see a lot of other wildlife. Miles found a deer hiding in the grass, we saw egrets, turkey vultures, and more quail.
At the halfway point, Noah was done. He summarized later "All we did was walk and see stuff." So he and Nathan started back to the car a few minutes before Miles and I. When one of the boys is feeling low hiking morale, giving them one on one time with a parent often helps. At the very end of the hike, when Nathan and Noah were already back at the truck, Miles spotted a coyote in the field. It was one of the coolest things I've ever seen on a hike, and such a great moment to share with Miles. We weren't filming at the time, which is unfortunate, but the coyote was kind enough to pose for a few photos.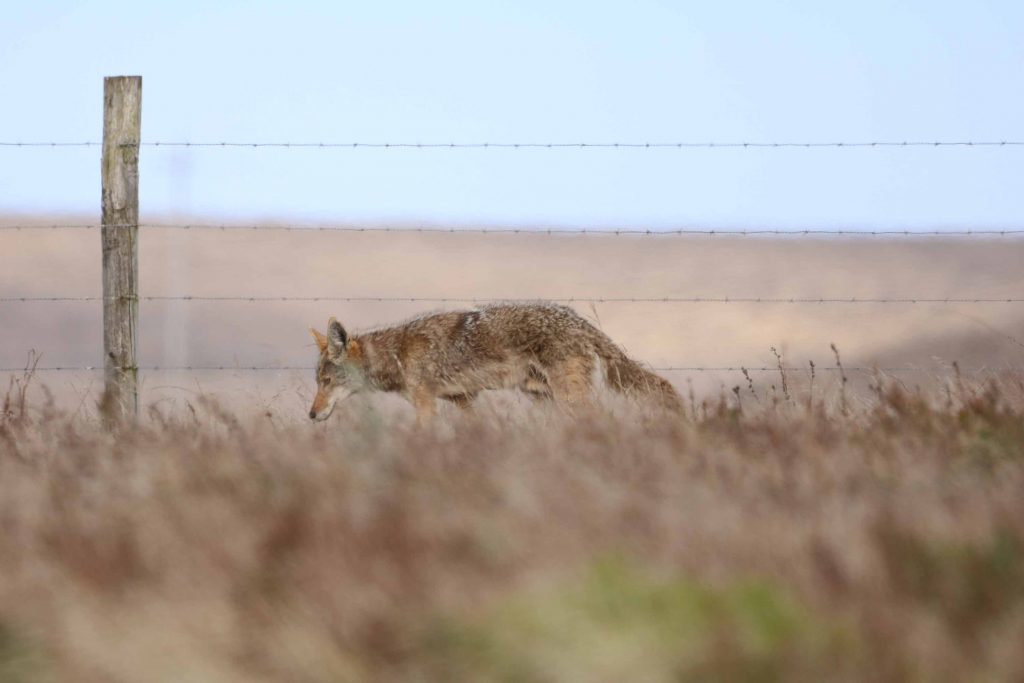 We are looking forward to returning to Point Reyes for more exploration. Since the area has suffered from wildfires, we may have to wait a few months, but we definitely be back.
Check out the video from our visit: