August was a tough month. On August 18th, in the early morning hours, we woke to the sounds of thunder. Like many Bay Area residents we sat by our windows and watched lightning and counted seconds until thunder claps. Summer thunder storms are not common in California, and we all knew that lightning could spark wildfires. For the next week, we watched the news with dread, watching so many of our favorite places threatened by flames.
Friends had to evacuate from the San Lorenzo Valley, a fire break was bulldozed at UCSC, where I went to school and worked for years. Big Basin, our first State Park, a place we'd hoped to camp later this winter, suffered extensive damage to its historic buildings. (Redwoods, thankfully, are fairly fire resistant.) We watched the Calfire website and noted how many trucks and planes and firefighters had made it into the SLV. I woke up each morning, terrified that downtown Boulder Creek would have burned down overnight. As the weeks rolled on, more fires started up and down the West Coast. Our air was toxic and our skies apocalyptic, and our parks were closed, hopefully only temporarily.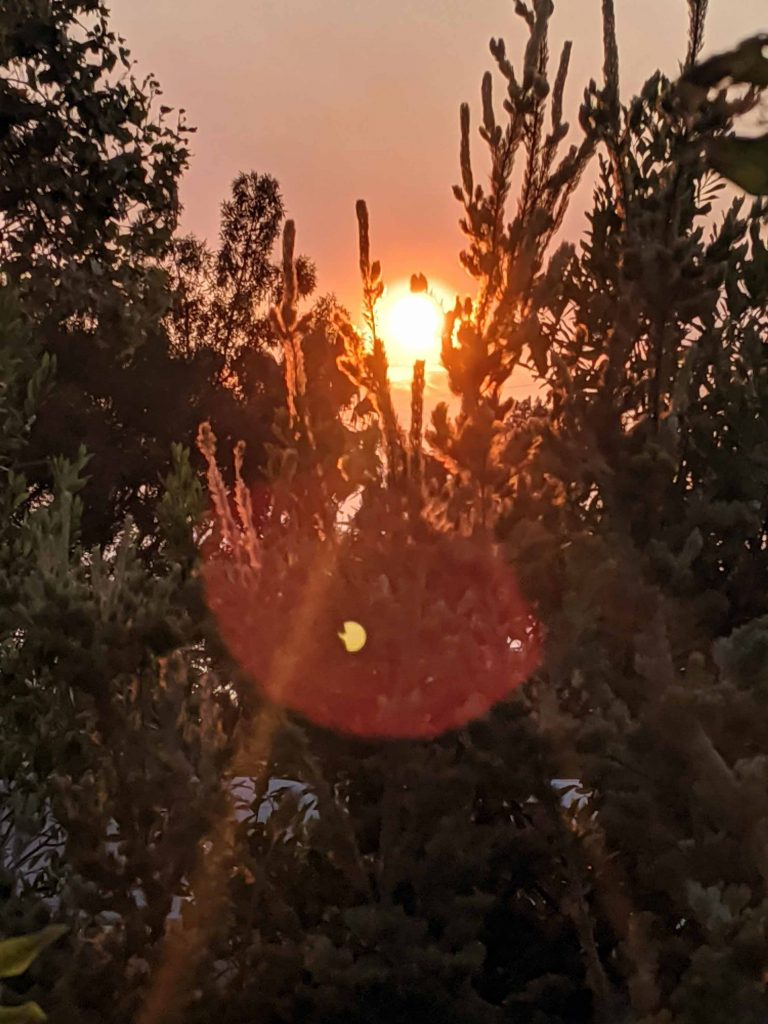 Six weeks later, Fall Creek is still closed, due to "extensive damage." The Costanoa campgrounds, where we hiked to the Ohlone Ridge Lookout had to evacuate, but fortunately did not suffer any fire damage. (Their neighbors at Pie Ranch lost a 157 year old barn, where they sold organic produce and baked goods.) The Monte Bello Open Space Preserve was spared, as was Rancho San Antonio. As I write this, the Woodward Fire in Point Reyes National Seashore is 97% contained, still burning a little more than a month after it started.
It's not all bad news for Point Reyes. There are some bright spots, such as the rescue of years of irreplaceable hand-written field notes. However, the park has also recently released a controversial plan to manage the herd of Tule Elk that live in the park, angering many local residents and visitors.
All this to say, the stories to come in our next video are from a simpler time…the end of July, 2020. It's hard to fathom how much has changed in our corner of the world since we took these videos, but we hope they will still be useful to you. We hope, that some time in the not too distant future, you will be able to visit these amazing places, and hike with your family or friends.