Have you picked up any new hobbies since the COVID closed the world? Me? I've become a birdwatcher. Pre-March, I could sort out a jay from an egret, but not much more than that. While we were sheltering, I downloaded iNaturalist, and started cataloging the birds in our backyard. Then our neighborhood. Turns out, we live close to some of the best birdwatching areas on the West Coast. Though the spring, as we rode our bikes on the San Francisco Bay Trail, we started really noticing how many different species of birds live in the tidal marshlands at the south end of the bay.
After the Fall Creek Hike, I owed the boys a short, flat walk. Nathan and I both had new gear we wanted to test out. So one Sunday evening, we walked the Adobe Creek Trail, part of the San Francisco Bay Trail, to the Pelican Nesting View. Just a short mile hike from the trailhead, we found ourselves looking out over the slough, watching gulls, avocets,geese, ducks, egrets, and plenty of pelicans.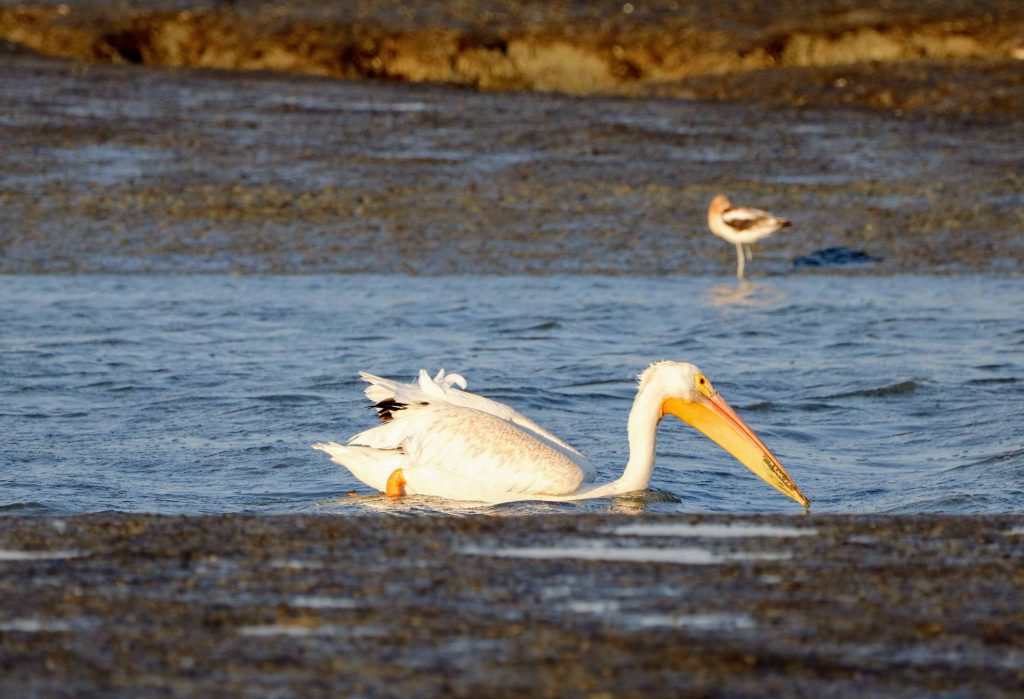 To explore this area, search either South Adobe Creek Loop Trail or Palo Alto Baylands Nature Preserve Trailhead. The first section of trail is paved, and then it transitions to gravel. There is plenty of space for social distancing on this wide trail, and we regularly see bikers, runners, families with scooters and strollers, and lots of walkers. Take a picnic blanket and some binoculars if you want to sit and study the birds closely.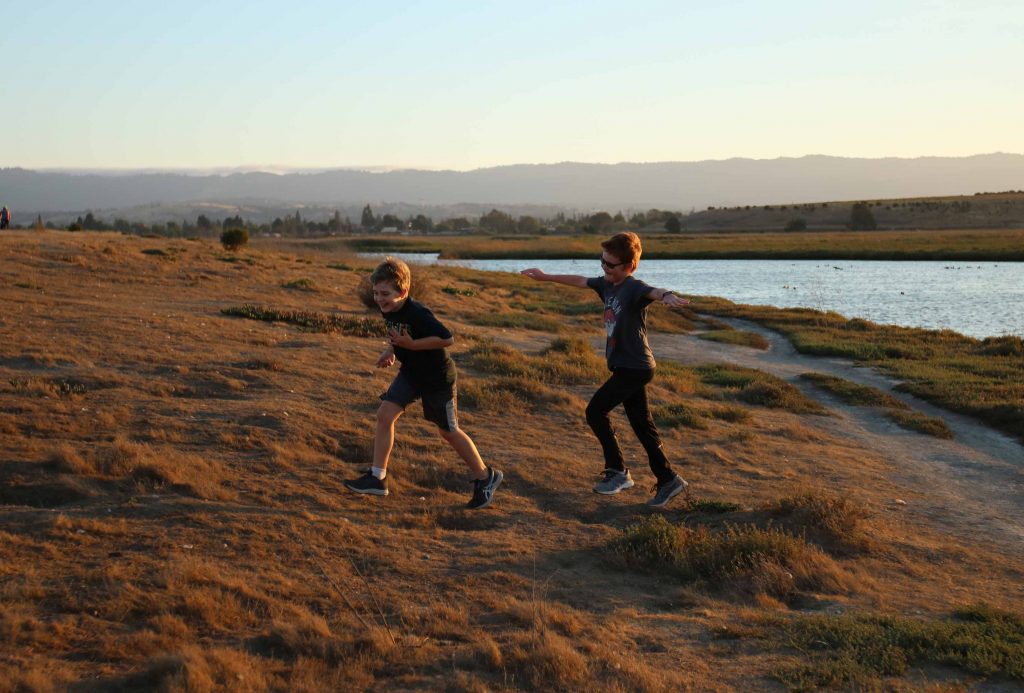 Check out the video: